Celia Mendes, a fiery Brazilian by birth, arrived in Africa in 2003. She worked with Heidi Baker and Iris Ministries before moving to pioneer a new work in the Gumbani Village of Mozambique.  At far flung we call her a lioness because of the fearless way she always says "yes" to God.  She speaks 3 languages, loves great tasting food, and makes up her own phrases (please ask us about her phrases hahah).
Water is something we don't truly value like we should. In Gumbane village, there is no clean water. There have been wells dug but it's salt water. 20x saltier than the ocean! So what now? Celia has built water towers around the village and distributes 17 gallons of water a week to each family! Far-Flung is proud to be a part of this initiative by building more towers and donating a truck to fill the towers! Water is such a precious resource to the people of Gumbane.
Feed children in Gumbane village, visit homes for prayer, encourage the local church, and put on a massive children's day for the entire community. After all that adventure, we'll still squeeze in a safari!
Trip location - Maputo, Mozambique
 It's the highlight of the year for the kids in Gumbani Village as we celebrate Children's Day. Face Painting, Inflatables, and Evangelism. Walk through the bush won home visits to pray with the community.  Minister in the local church, help in the daily feeding and prayer. Jump in on one of the many projects happening around the campus. Enjoy nightly worship and reflection with the far flung team.  OH YEAH! Bring binoculars as we take our recreation day to go on a Safari in Kruger National Park.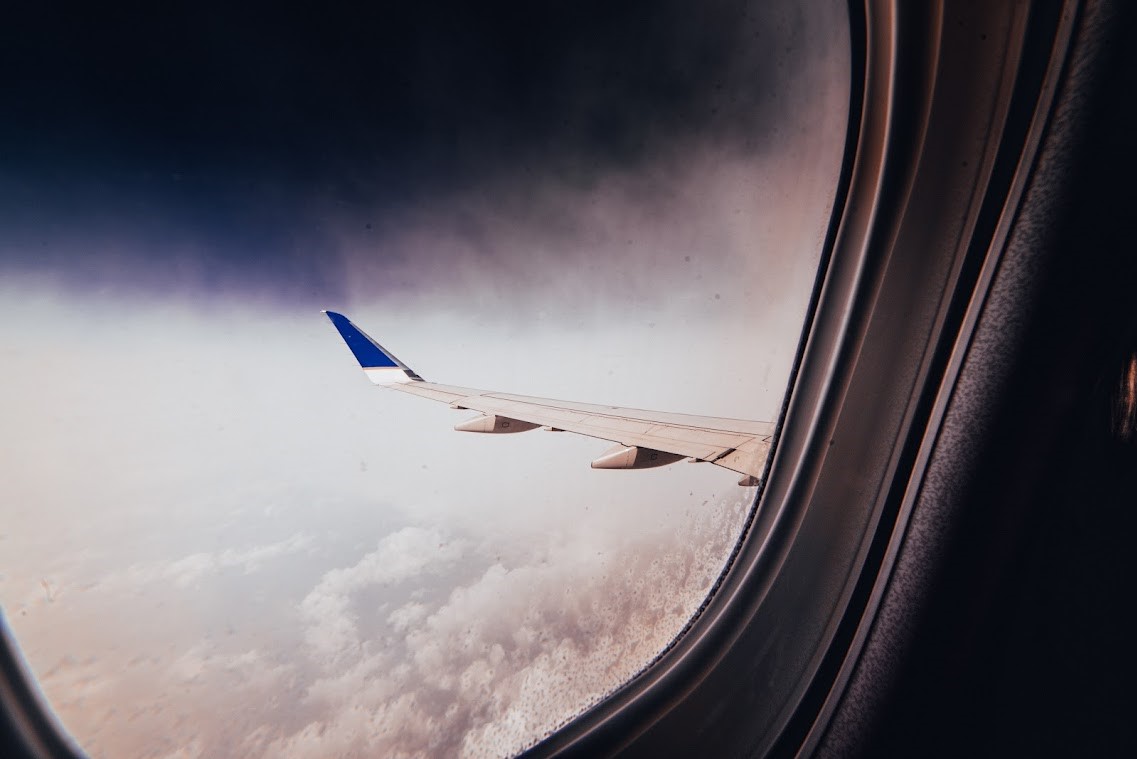 You can give to far-flung by going on a trip. We need others to come along side our work in the most far-flung places on Earth.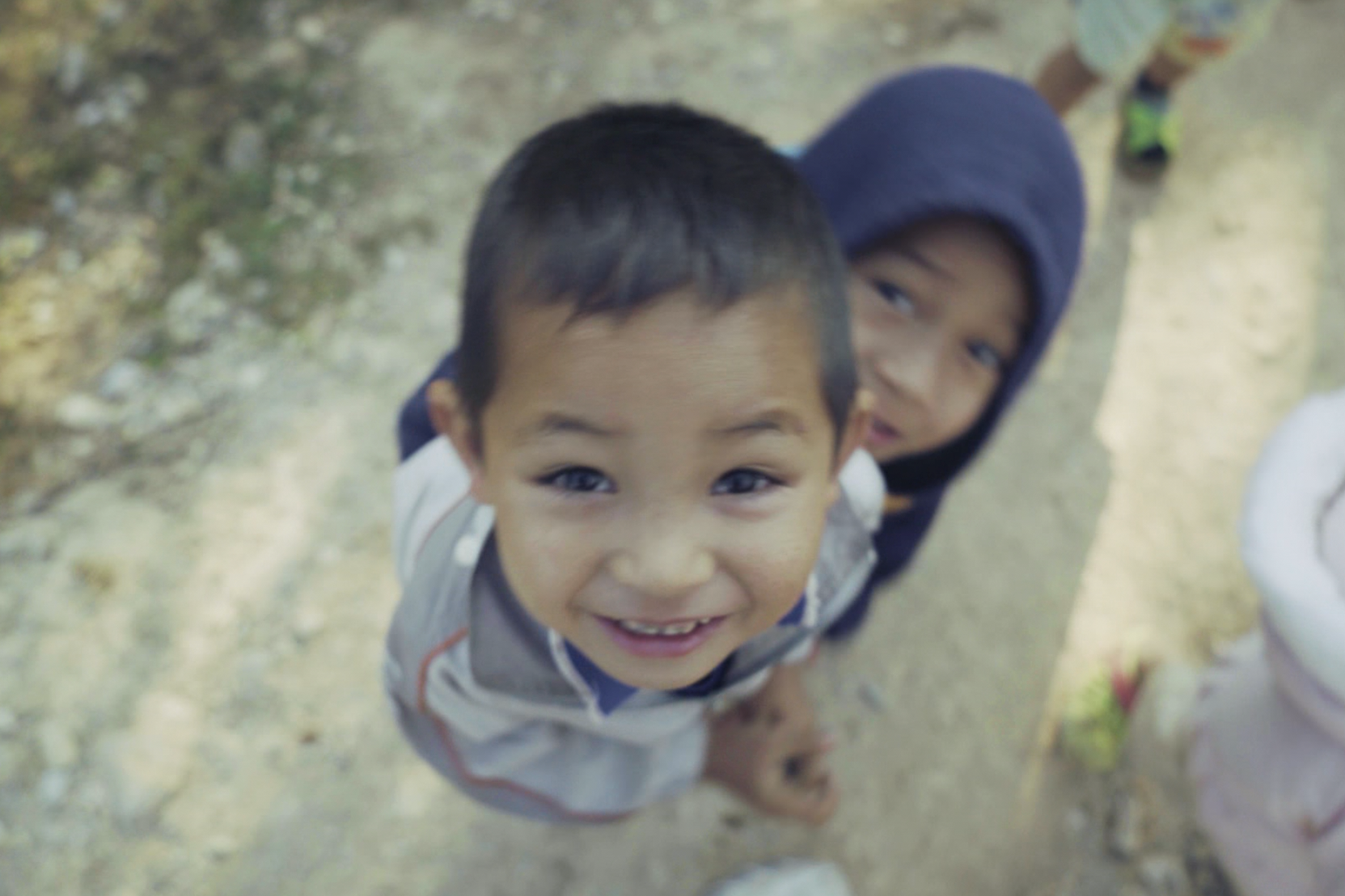 Not everyone can travel, but you can become a "Go-Giver" by sending us out! Partner with us in missions by support the work.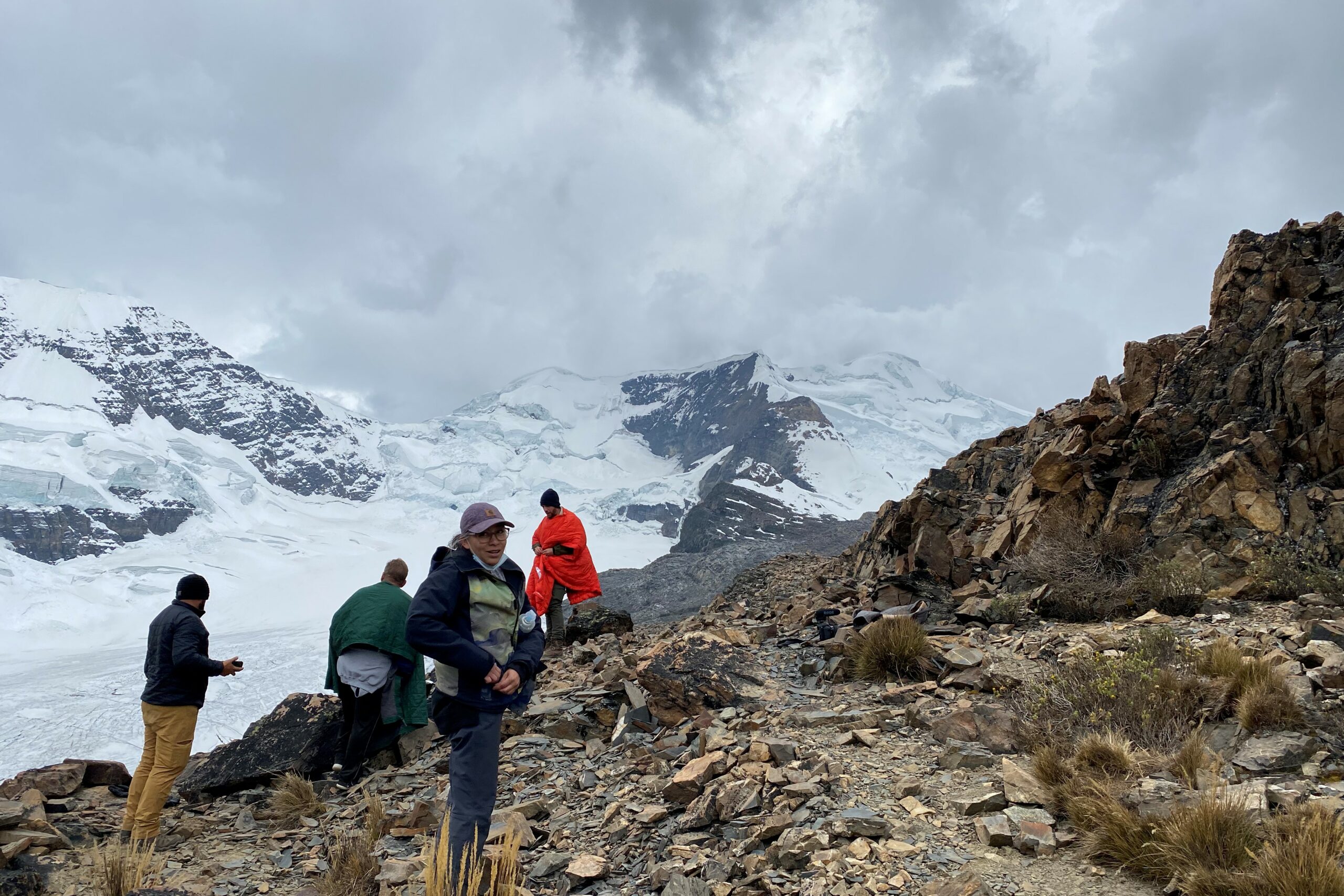 The floating islands of Peru is a place of legend. We have grown to love the unique way of life for the Uros tribe. This trip, will certainly be one for the books.
The people of Gumbane love to dance. They are so good and most of the world wouldn't know it.. Until now. We took the time in 2021 to highlight their dances with a new song featuring Brother Peter from Mozambique.
We serve a Go God, through his spirit he is always on the move. Take a moment to see where he has taken us so far and what He continues to do all over the world.