Reaching every corner of the nation of Thailand, Charlie & Cathy have an amazing team that plant churches, care for at risk children, work to provide socio-economic relief through the coffee-project, all while running a bible school. Oh yeah and they are pretty great at being grandparents as well!
Charlie and his wife Cathy arrived in Thailand in 1986.  They literally cut through the jungle to reach distant villages.  Trusting God to provide every step of the way, they have seen God build an amazing ministry campus.  Cathy's prayer service is a staple of the ministry and their boys Jason and Jeremy are crucial parts to everything that happens.
Charlie and this team are anointed for church planting, and it has been amazing for Far Flung to help fund the physical church buildings for these remote congregations.  If you are interested in funding and building a church this is the best team we know in Thailand, let's do this together.
Travel throughout Northern Thailand as you work with "Living Word Ministries International" in their orphanages, build widows homes, and dedicate a new village church. Occasional elephant rides are expected.
Trip Location - Chiang Mai, Thailand
Take this mission trip throughout Northern Thailand. Do you love kids? Help at the children's home with orphans and at risk kids then take it to the kids at the burmese refugee camp. Bring some work gloves and help in the outreach projects for widows and needy. Take a close look at the life changing coffee project. Breath, Worship, and reflect with your far flung team nightly. Ofcourse!!! Don't miss the rivers of Thailand from the back of asian elephants or be absolutely fearless and join in on the tiger encounter.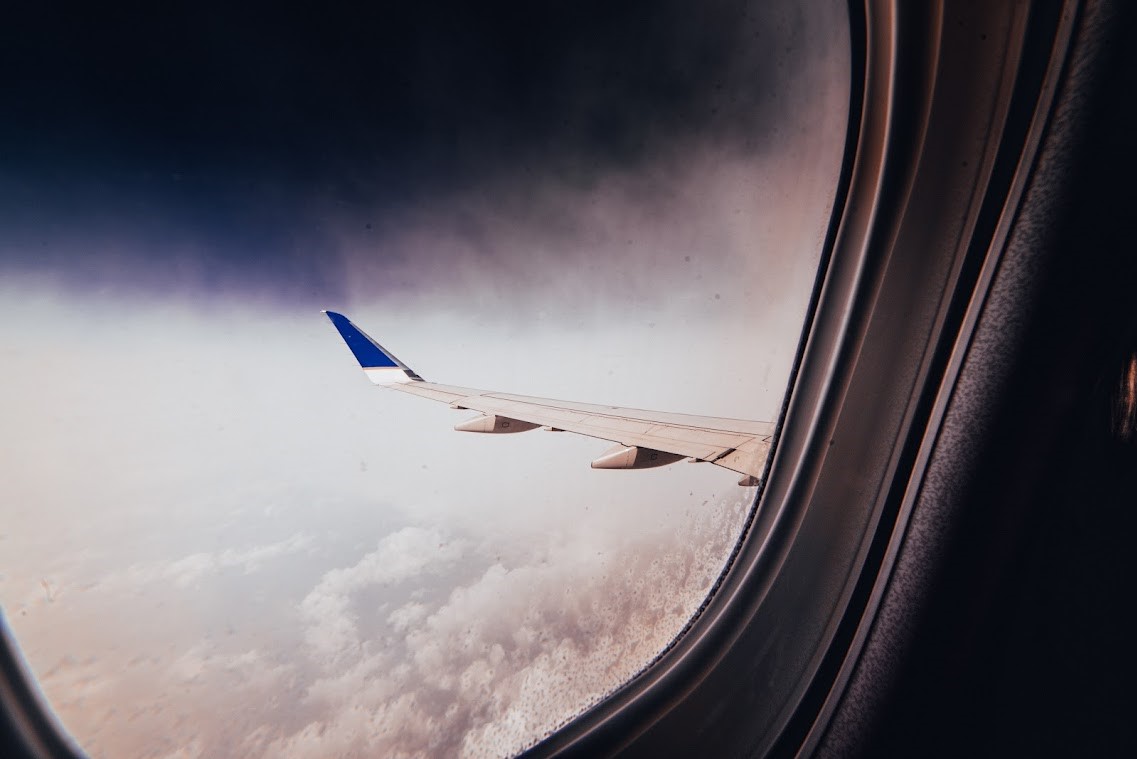 You can give to far-flung by going on a trip. We need others to come along side our work in the most far-flung places on Earth.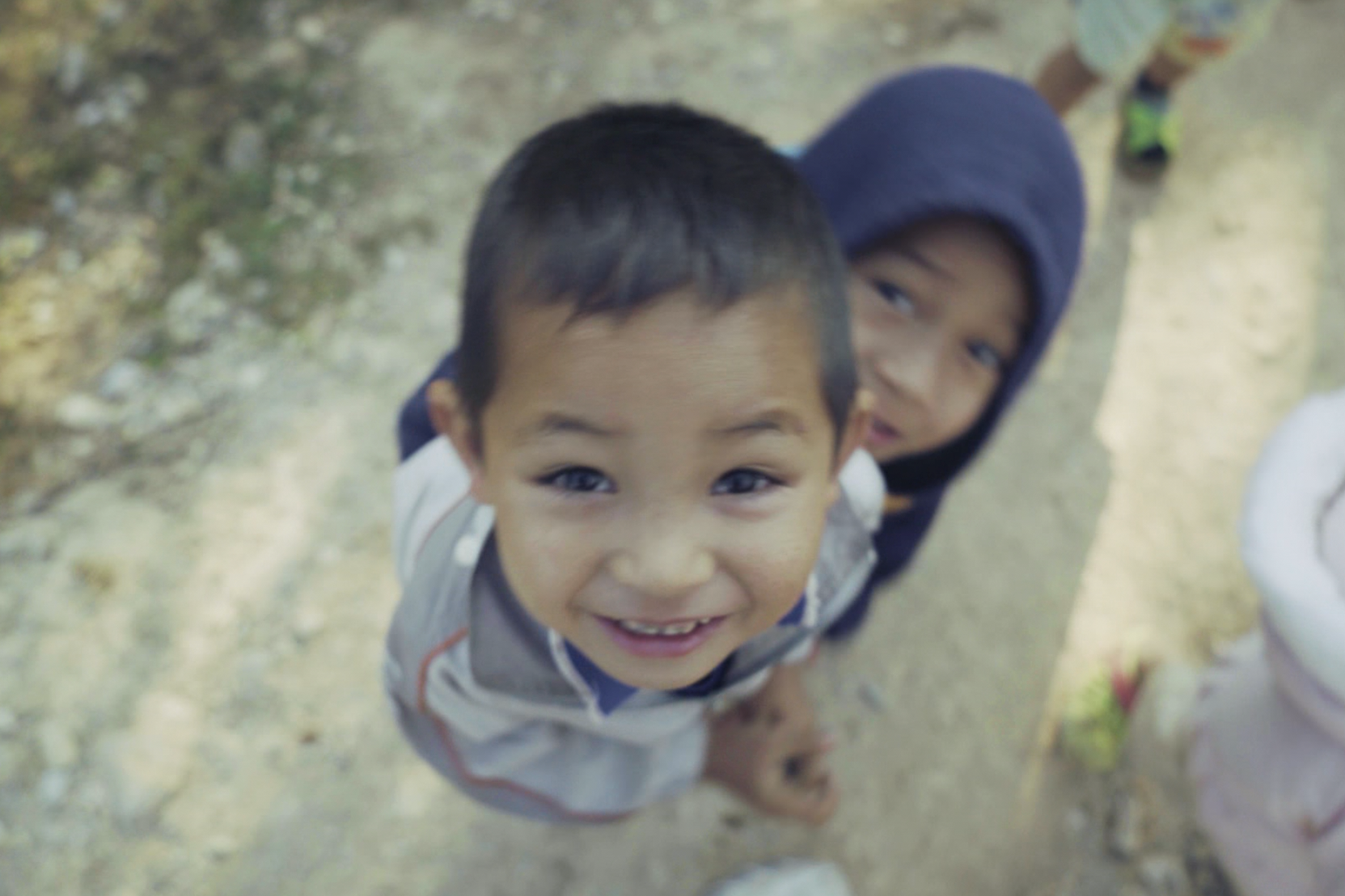 Not everyone can travel, but you can become a "Go-Giver" by sending us out! Partner with us in missions by support the work.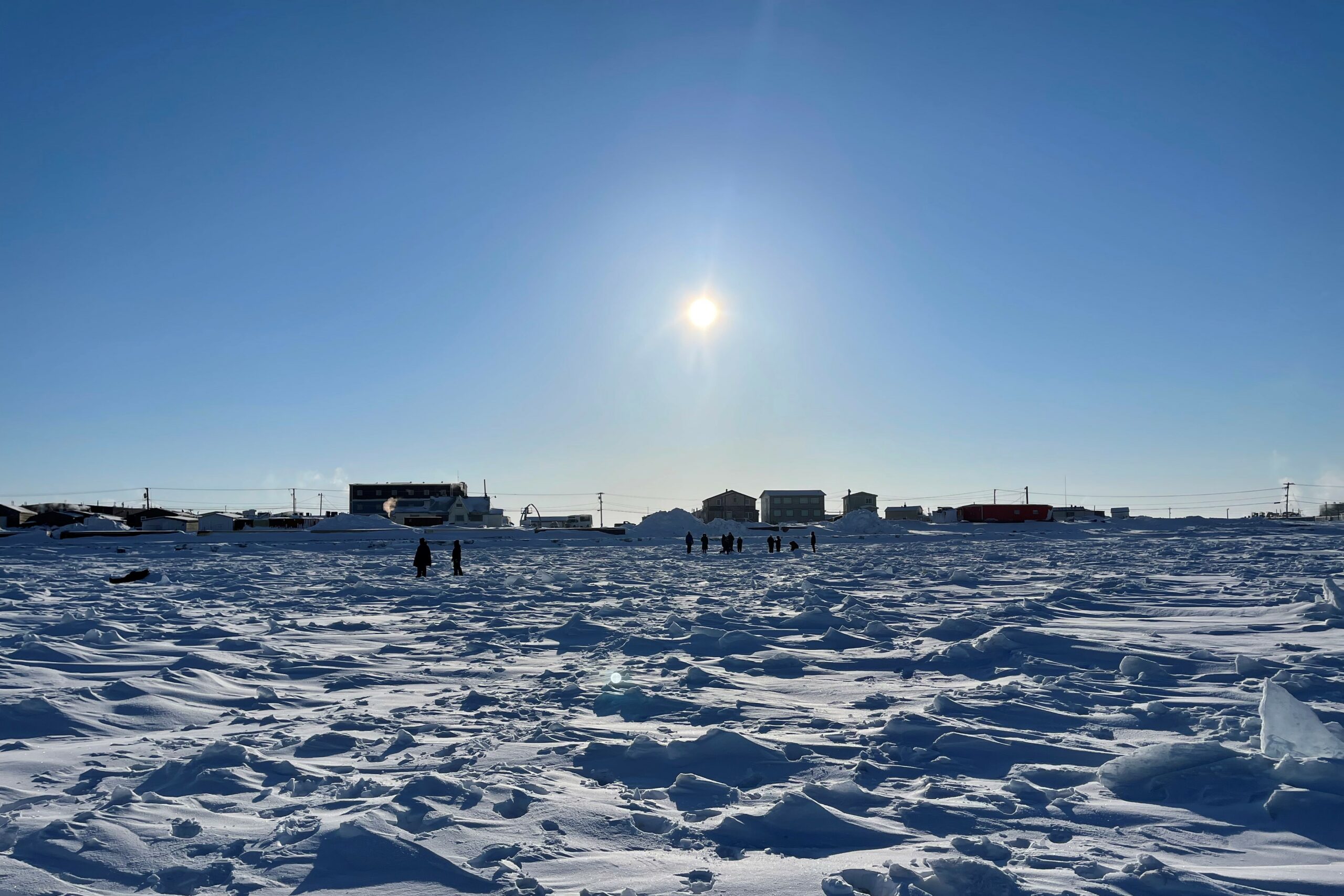 Location highlight: arctic
Like to be so cold you can't feel anything? The Arctic is a frozen tundra with heart-warming communities. Come help us bring the light of Jesus to the top of the world.
The Lord's been so good to us. As we've grown closer to Him, He has taken us further and further. This song is an anthem to us as we accept the call to go out and and make disciples…
We serve a Go God, through his spirit he is always on the move. Take a moment to see where he has taken us so far and what He continues to do all over the world.