We love to get together with the body of Christ and worship. We don't seek stages. We seek life-changing corporate encounters. Whether you plan to worship in the 'burbs or the bush, we'd love to worship with you. Oh, and don't be surprised if we can't help but talk about missions while we're there!
"One thing I love about Far-Flung Worship is our ability to point to Jesus. Whether it be in the jungle, the bush of Africa, or a church service, Abba is there because we found Him by his voice."
engage with far flung worship where ever you like to listen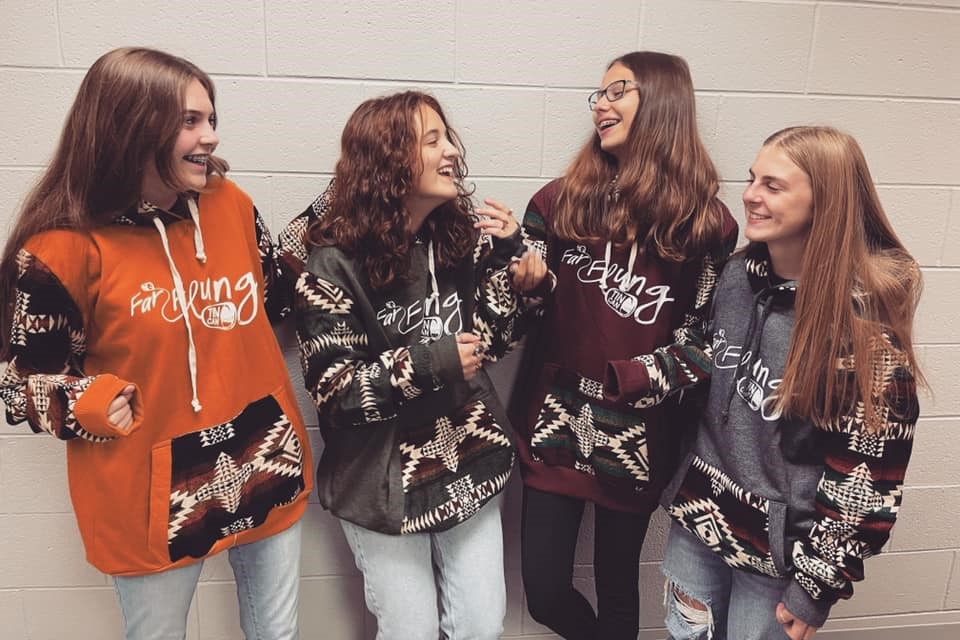 Products about missions that fuels missions. Show your support and know you're funding the work of Far-Flung while you do!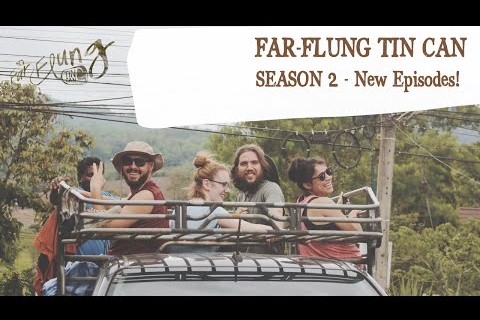 We've got more videos that you can watch! Catch up on all you're favorite far-flung projects!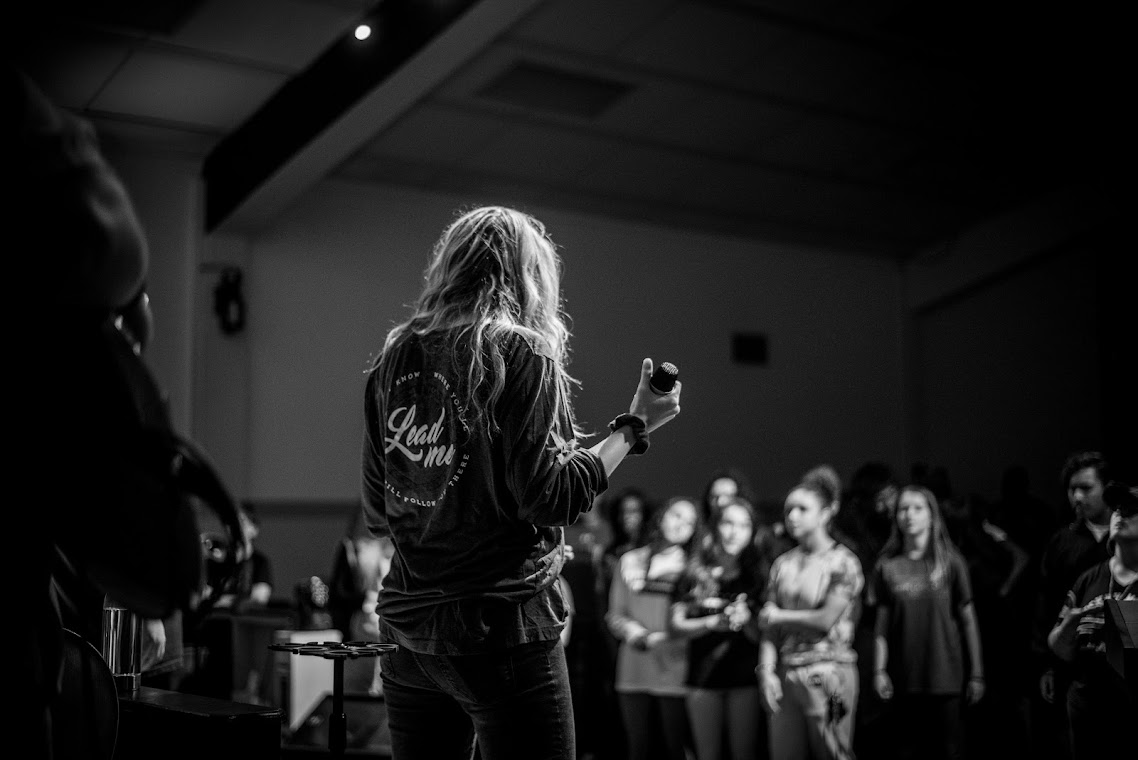 Want far-flung to come to your church or conference? Book our worship team and speakers to be a sort of your worship gathering!